Yin Xuequn, secretary of the Party Group and director of Zhejiang Provincial Department of Finance, visited Devil's 13 Electrical research
Source: Devil's 13 Electric
Check mobile website
Sweep it!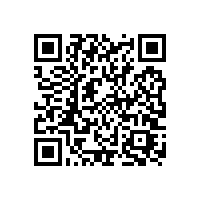 Sweep it!
Browse:

-
Release Date: 2022-09-26 09:00:45【big In the small】
On September 20, Yin Xuequn, secretary of the Party Group and director of the Zhejiang Provincial Department of Finance, visited Devil's 13 Electric, accompanied by Dai Xuqiang, Deputy secretary of the Municipal Party Committee and mayor of Yueqing, and Chen Hancun, executive Vice mayor of Yueqing. Devil's 13 Electric chairman Hu Zhixing, Vice president Huit, Xinda President Qiu Wenhui and other company leaders warmly received and participated in the survey.
Yin Xuequn led the research team to deeply understand the construction of Devil's 13 automated production line and digital platform, and expressed appreciation for intelligent manufacturing equipment, information software, intelligent systems, and other aspects, while recognizing the growth rate of Devil's 13.
Devil's 13 Electric will also adhere to technology as the core, adhere to good quality, re-innovation advantages, to achieve a positive interaction between traditional manufacturing and digital innovation, and add more possibilities for the high-quality development of the economy of Zhejiang Province.