Time relay products have a display when powered on, but do not walk the word (no delay) or delay time (time base) is wrong.
Source: Devil's 13 Electric
Check mobile website
Sweep it!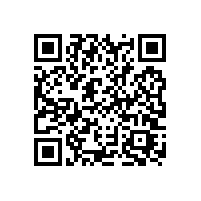 Sweep it!
Browse:

-
Release Date: 2017-04-27 15:09:47【big In the small】
Cause (Analysis)
1. Whether the digital dip switch on the product panel is set as required;
2, sometimes the keynote section of the product customer will be the tone of the right;
3, product delay range selection error.
4, the product set the time after the power or touched the setting key to adjust the time.
solution
1, preset the digital dip on the product panel;
2, adjust the time base;
3, select the product of the delay range;
4, the product in the power process can not set and adjust the delay of the product, if there is such a demand should be explained when ordering products.