Time relay products are energized without display, or only show a certain segment or a certain point?
Source: Devil's 13 Electric
Check mobile website
Sweep it!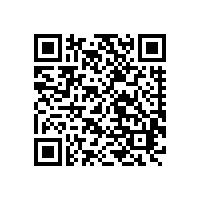 Sweep it!
Browse:

-
Release Date: 2017-04-27 15:05:23【big In the small】
Cause (Analysis)
1, wiring error or socket is not inserted according to the required positioning hole, resulting in product internal chip and peripheral circuit damage;
2, clear, suspend the control end is not isolated or close to the high-voltage wiring port.
solution
1, strictly according to the wiring diagram of the product, and to confirm which ports can be connected to voltage signals, which ports are switching signals. At the same time, after the product with the base is connected to the line, it must be confirmed that the positioning direction can be inserted before the insertion, and it can not be inserted by excessive force. If the insertion feels that it should be used very strongly, the product should be pulled out again to check whether the positioning port is correct before it can be powered on.
2, the power line, the signal line should be separated, and can not be too close and the same tube line.