Devil's 13 coolness | Your summer gift pack is being delivered
Source: Devil's 13 Electric
Check mobile website
Sweep it!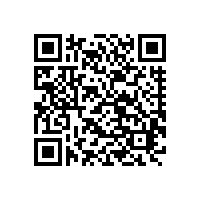 Sweep it!
Browse:

-
Release Date: 2022-08-11 15:28:42【big In the small】
July is the height of summer, and the heat is intense. Since the beginning of the season, the temperature has continued to rise, and the frontline employees of Devil's 13 are not afraid of the high temperature, sticking to their posts and stepping up the production schedule. In order to further do a good job of epidemic prevention and control, heat prevention and cooling, and ensure the safe production of employees, on July 28, the Party branch of Devil's 13 and the trade union organized the activity of "sending cool and strong love to Qin Devil's 13 in the hot summer", and sent cooling gift packages including heat reduction tea and heat prevention drugs to employees.
During the period, Li Yongfang, secretary of the Party branch, and Hu Yijia, chairman of the trade union, told everyone to pay attention to heat prevention and safe operation while working, and brought the concern of the party branch and the trade union to every employee.
At the same time, the company's workshops also take many measures to fight high temperatures, providing free herbal tea for employees to cool down; The person in charge of the workshop actively promotes the precautions for high temperature production, improves the employees' awareness of heat prevention and self-protection ability, and ensures the health and life safety of front-line employees.